Carrie Sheffield is founder of Bold, a digital news network committed to bipartisan dialogue & innovation for people, business & communities. With Clay Aiken, Carrie co-hosts Bold TV, created in partnership with  Al Roker Entertainment.
Carrie analyzed the 2018 White House Correspondents' Dinner as a CNN guest, discussed media bias on President Trumps's Facebook page and during a Fox & Friends appearance the President retweeted, debated Tom Brokaw on MSNBC under host Chuck Todd the night of the 2016 Vice Presidential debate and previewed the first Fox News 2016 GOP presidential primary debate. She also co-moderated a U.S. House congressional debate in Harlem, provided live analysis of the November 2014 Election Day results on MSNBC, interviewed House Speaker Paul Ryan at the 2016 Conservative Political Action Conference airing live on CSPAN. Carrie sparred on HBO's "Real Time with Bill Maher" and responded to a personal bantering from Trevor Noah of "The Daily Show." Carrie has published in The Wall Street Journal, TIME, USA Today, The New York Times, The Washington Post, Huffington Post, Bustle, American Spectator and Daily Caller.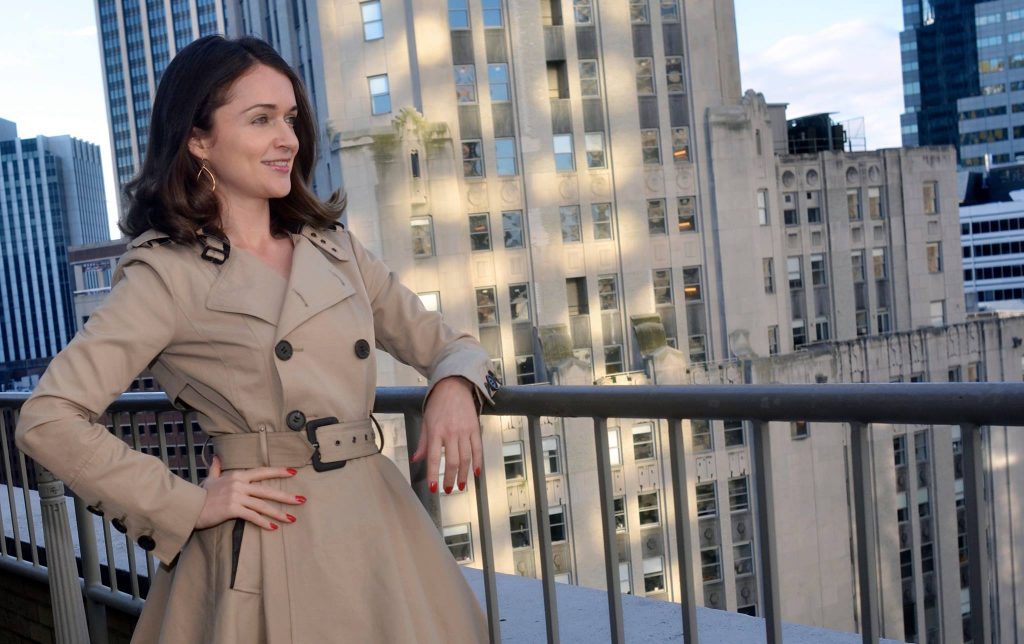 Carrie began her journalism career in Washington with Robert Novak, later covering Congress for The Hill. A founding reporter at POLITICO, Carrie contributed on political economy at Forbes, wrote editorials for The Washington Times under Tony Blankley and advised the digital Millennial women's site Bustle.com.
Passionate about foreign affairs, Carrie reported on the 25th anniversary of perestroika in Moscow, North-South Korean relations from Seoul, the Beijing Olympics in China, and Egyptian political reforms in Cairo. She also wrote on geopolitical positioning and freedom of speech in Qatar and was a correspondent for The Jerusalem Post covering the Israeli parliament.
Carrie spent several years in financial services. At Goldman Sachs, she managed credit risk on a portfolio with potential exposure $1.97 billion. At Moody's, she led analysis on a $5.5 billion bond portfolio. She later researched for Edward Conard, Bain Capital founding partner and American Enterprise Institute scholar, and served as Warren Brookes Journalism Fellow at Competitive Enterprise Institute.
Carrie earned a master's in public policy from Harvard University, concentrating in business policy. She has a B.A. in communications at Brigham Young University and completed a Fulbright fellowship in Berlin.
A media liaison for Silicon Harlem, Carrie is also a member of The National Press Club and a Tribeca Disruptive Innovation Awards Fellow.